Scotland's Alan Clyne begins the new PSA tour season at the lucrative JP Morgan China Open in Shanghai.
The recently crowned eight-time Scottish national champion takes on England's Ben Coleman in round one and is joined in the draw by fellow Scot Greg Lobban who faces Egypt's Youssef Soliman.
Clyne has used the off-season wisely having had two summer training blocks in between getting married to his long term girlfriend and USA squash player Olivia Blatchford.
He flew out to China at the weekend in confident mood and hopes to compete in the spectacular all-glass court staged atop the Peninsula Shanghai hotel overlooking the iconic Bund waterside area.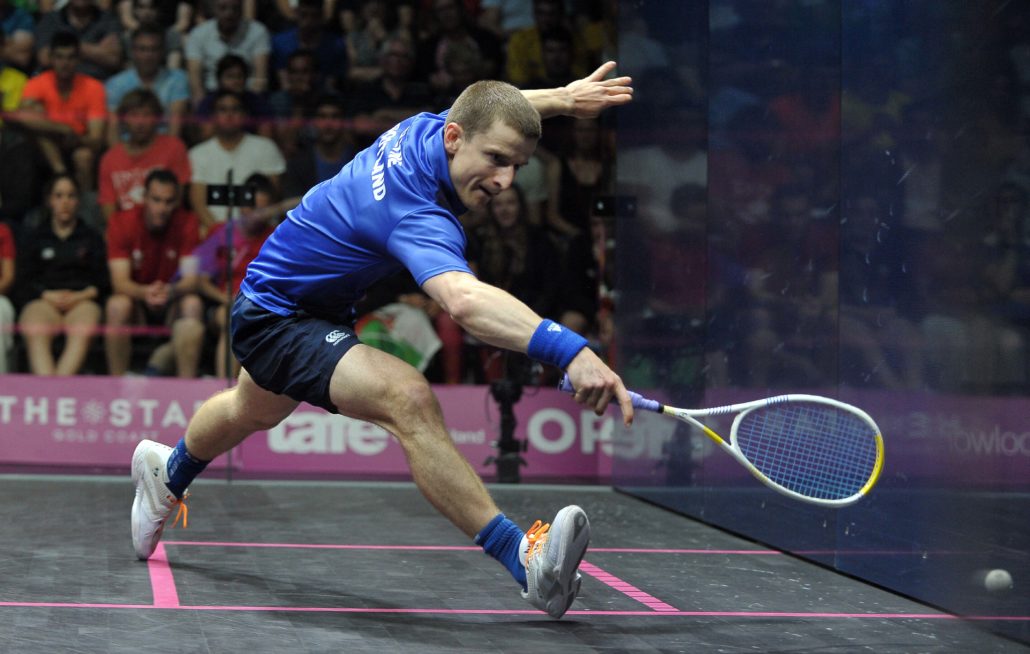 Clyne, said:
"I got married stateside and did most of my training over there against some different players and it was a good couple of blocks for me.

"I've tried to add a few more weapons to my game and we'll see where the results take me.

"The China Open is a tournament I've played a few times and hopefully I can begin the season well.

"The view from the glass court is incredible and it would be great to get on there. I feel fresh and ready to go."
Clyne, ranked 36 in the world, continued:
"I've played Ben Coleman (ranked 46) a few times and he has been steadily improving as the rankings show.

"It will be a tough match but they all are at this level these days.

"The PSA Tour is as strong as it has been since I came on tour.

"Today players are so much more professional. They're really focused, train hard and take care of themselves.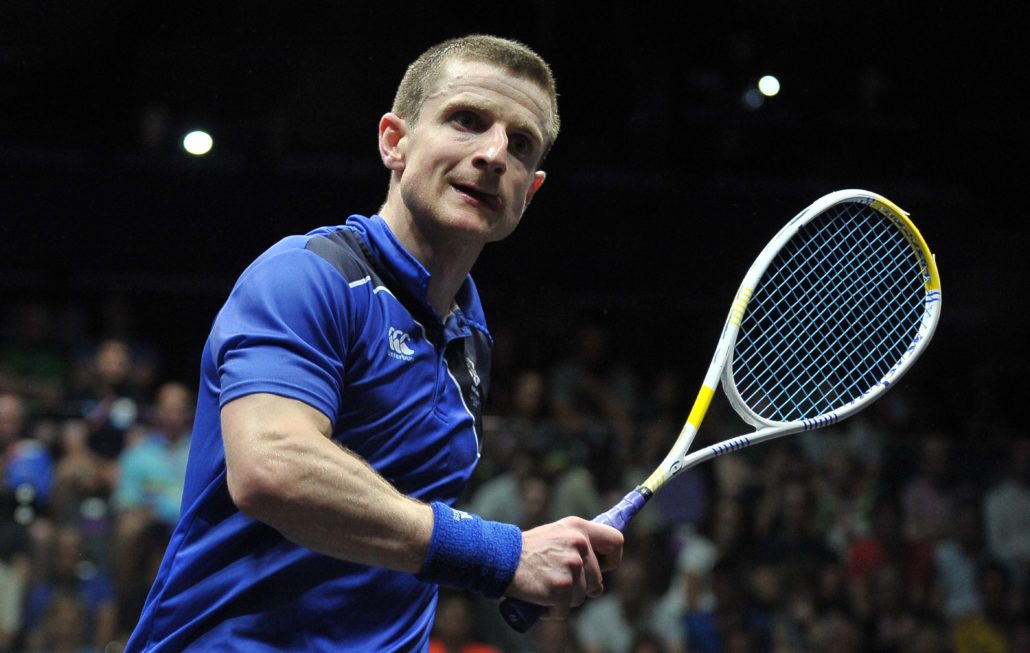 "All the players in the top 100 and even outside are solid players.

"I was practicing with a lot of players during the summer who are outside the top 100. They were impressive and will improve."
Clyne and his Team Scotland doubles partner Lobban narrowly missed out on a medal at the Gold Coast Commonwealth Games back in April finishing fourth in the Men's Doubles.
It was 32-year-old Clyne's third Commonwealth Games and he's not ruled out competing again in four years' time at Birmingham 2022.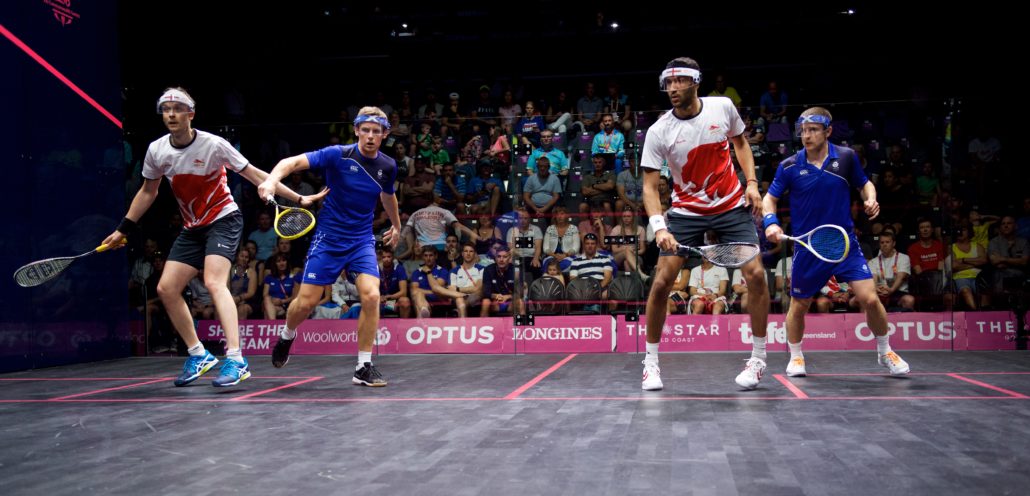 "It's definitely a possibility," he admitted.

"Squash players are playing a lot longer and I'm still feeling fresh so it's a long term goal.

"Australia was the third occasion I've come fourth which was a massive disappointment.

"You never know what's going to happen but I hope that Greg and I can stay together as a pair and improve."
Meanwhile Clyne is delighted that the Scottish Open is returning to the PSA tour next year with the Springfield Scottish Squash Open taking place at Edinburgh's Oriam performance centre in April.
He added:
"It's fantastic. I remember when it was last staged in 2001 in Perth and I was about 13. It was one of the big events on the calendar.

"Since I turned professional we have not had an event such as this in Scotland and if we can build it up year on year that would be great.

"Scottish squash is in a good place and there was a talented group of juniors competing at the national championships last month showing what they can do."